Special Guest Performer Matthew Ho
One of the most promising TVB young actors Matthew Ho has become a household name for the past couple of years. His role as Wei Zhongxian in the drama A General, A Scholar And A Eunuch was the turning point leading to his stardom today. A handsome appearance and exceptional acting skills have left a lasting impression on a number of producers.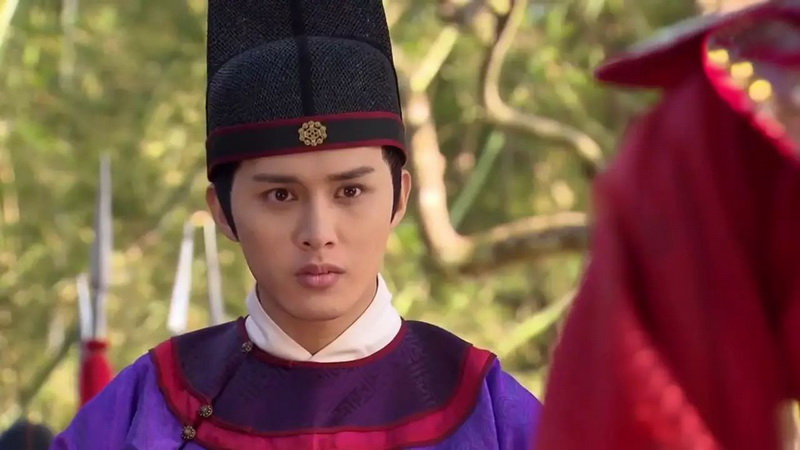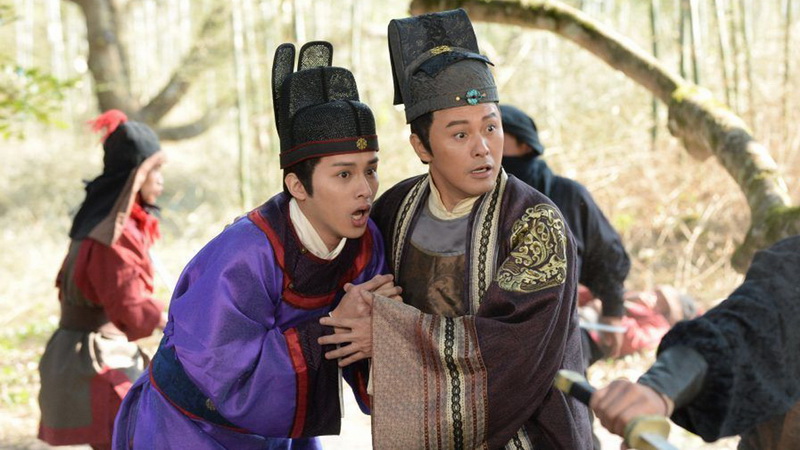 After graduating from the TVB artiste training program, Matthew has participated in multiple dramas, among which Life on the Line won him "Most Improved Male Artiste" at the TVB Anniversary Awards. In addition, his character from Big White Duel further enhanced his positive image.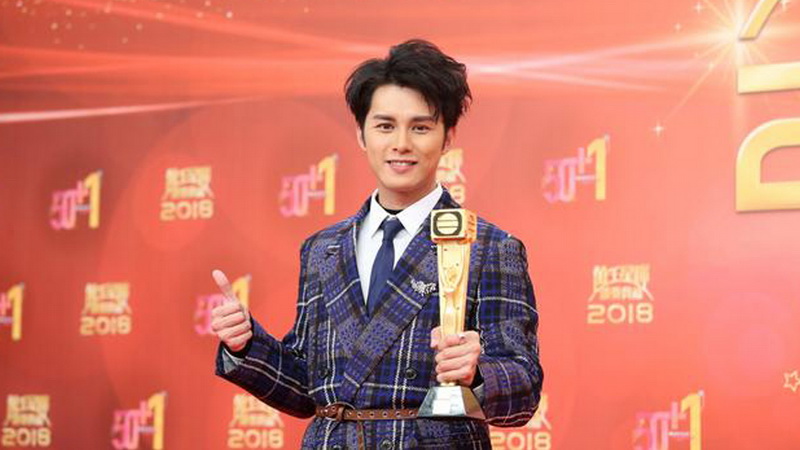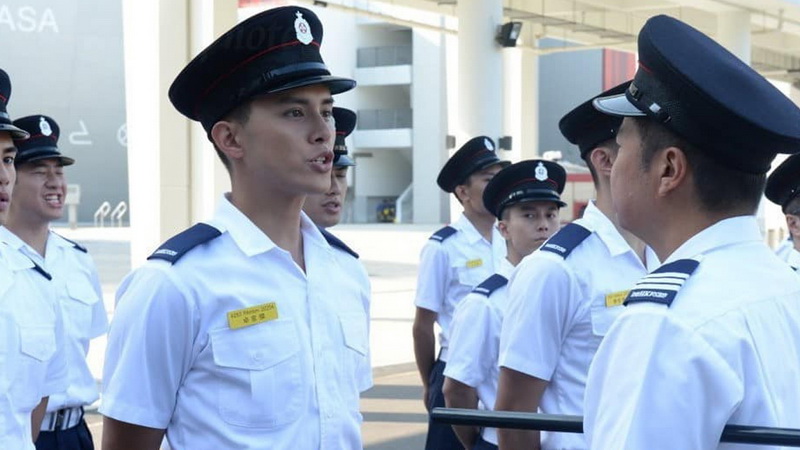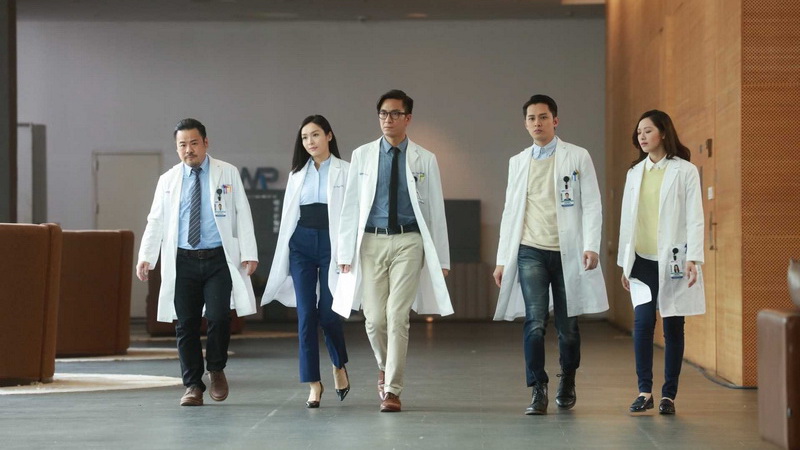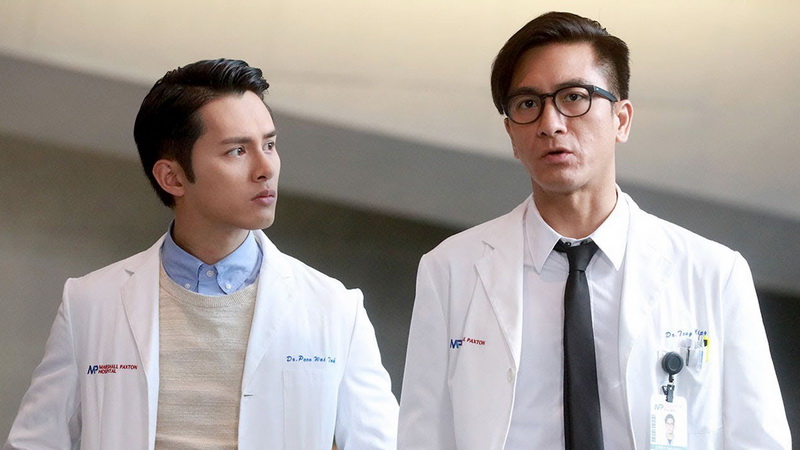 Matthew's artistic potentials were evident as early as in 2014 when he was nominated by Lawrence Ng to play a younger version of Ng's own main character in Never Dance Alone. His hidden talent was obviously spotted by Lawrence then.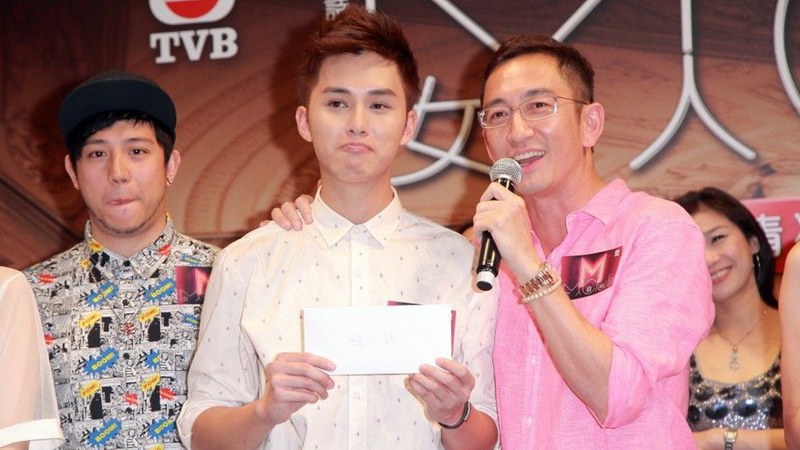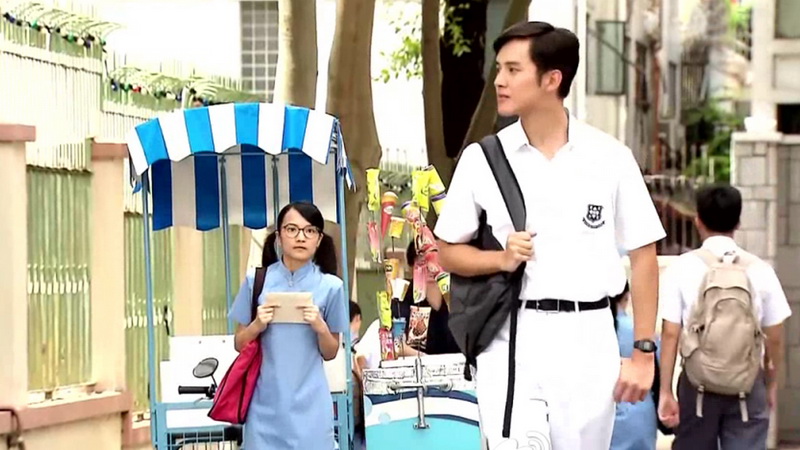 He subsequently proceeded to playing more prominent roles in Law dis-Order, May Fortune Shine on You, and Tiger Mom Blues. Recently, he partnered with his on-screen girlfriend, Rebecca Zhu, in an upcoming production Big Sauce Factory. The fans are very much looking forward to the continuation of their romance on TV!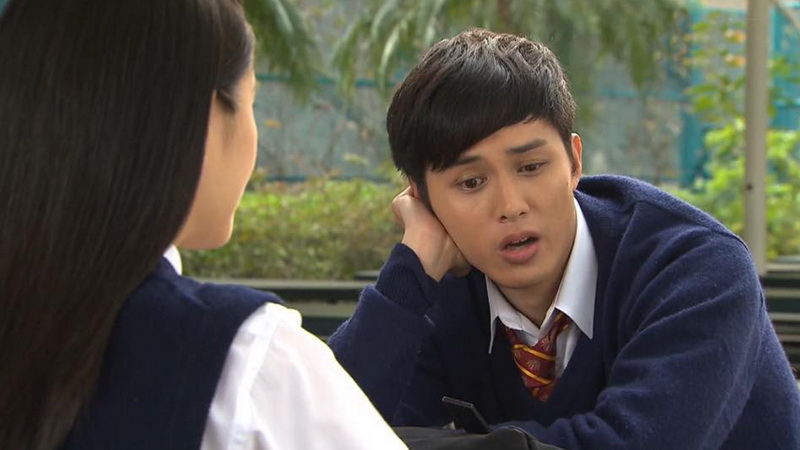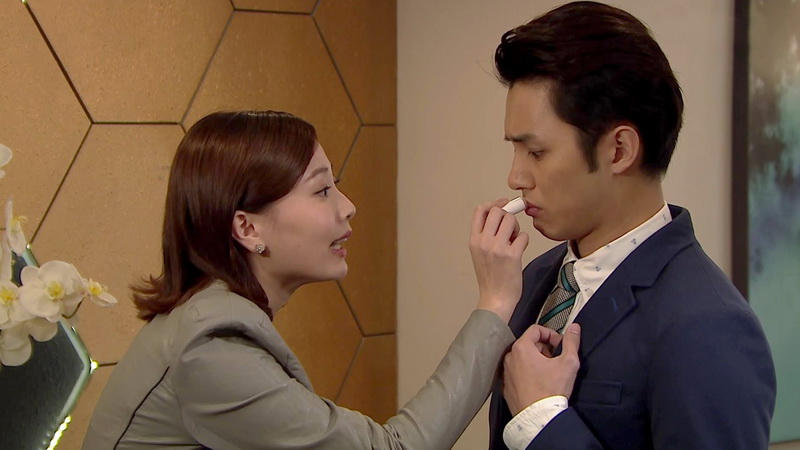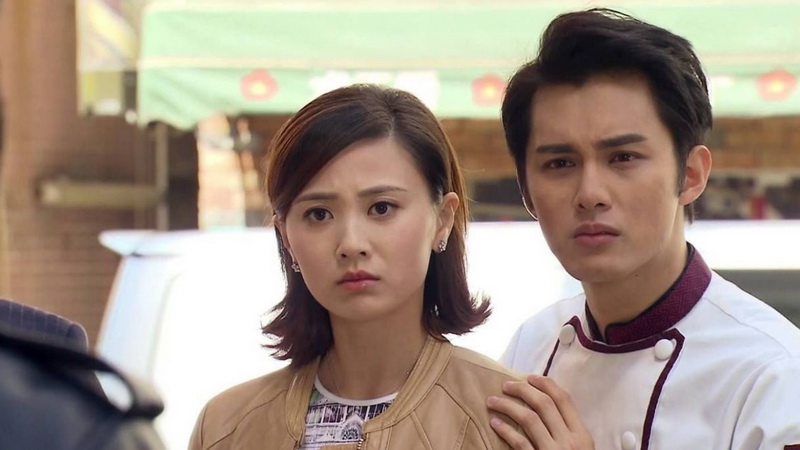 The charming Matthew Ho will be travelling from Hong Kong in December to be the Special Guest Performer of Miss Chinese Vancouver Pageant 2019 and have a lovely encounter with the top 10 MCVP finalists. How beautiful the story will go? We will soon find out!